Several years ago in Australia, anti-Jewish fliers were distributed.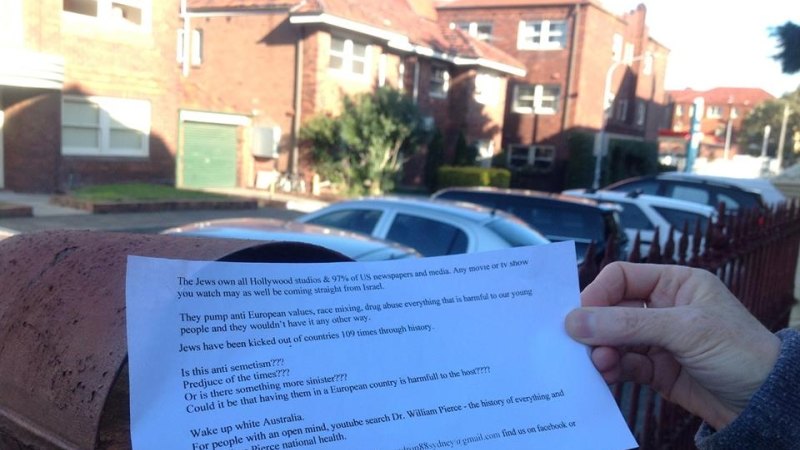 One of the claims that appears on the fliers is:
Jews have been kicked out of countries 109 times in history.
I've seen this same claim be mentioned at various times (sometimes as 109 countries, sometimes as 109 times).
The frequent implication is that the Jewish people themselves are to blame for any poor treatment. It's pretty easy to poke holes in that reasoning, but I'm more interested whether the claim itself is factual.
Have Jews been evicted from host countries 109 times throughout history?