Several years ago in Australia, anti-Jewish fliers were distributed.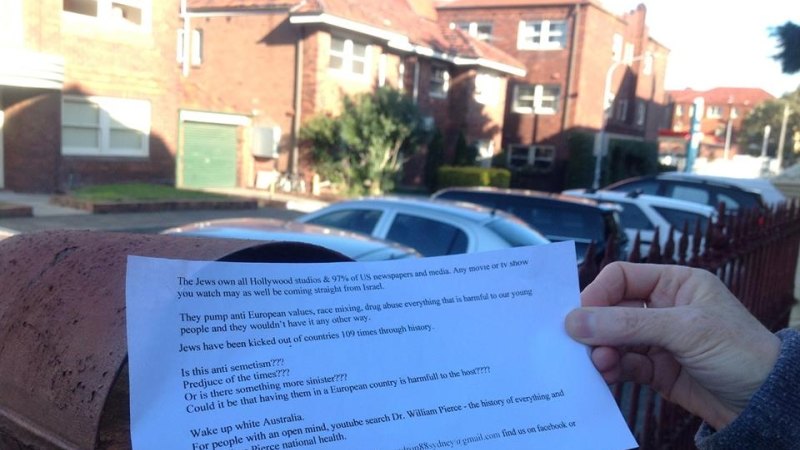 One of the claims that appears on the fliers is:
Jews have been kicked out of countries 109 times in history.
I've seen this same claim be mentioned at various times (sometimes as 109 countries, sometimes as 109 times).
The frequent implication is that the Jewish people themselves are to blame for any poor treatment. It's pretty easy to poke holes in that reasoning, but I'm more interested whether the claim itself is factual.
Have Jews been evicted from host countries 109 times throughout history?
---
EDIT: This question has received several downvotes, which is disappointing since this to be well-phrased and appropriate question about an (apparently?) unusual political phenomenon.
The claim was framed in one context, but it could just as easily be reframed in an opposite argument....assuming, of course, the facts themselves were true.
The role of Skeptics is often to prove or disprove elements of propaganda, regardless of users' own positions.